Big plans in store? So have we!
If you've got big plans in store we offer a fast digital plan printing and copying service for all architectural, construction, engineering and electrical plans.
Options include:
• black and white or colour
• rolled or folded
• enlargements and reductions
• copy and scan hard copies to pdf files
• plans can also be encapsulated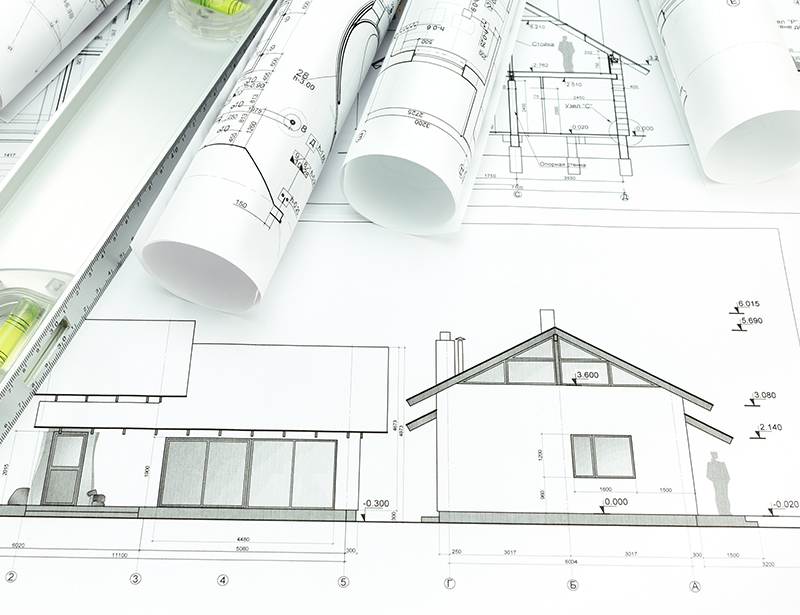 We can produce copies from your original plan or can print from pdf or dwg file types. Simply e-mail us the files and leave the rest to us.
Wide Format Printing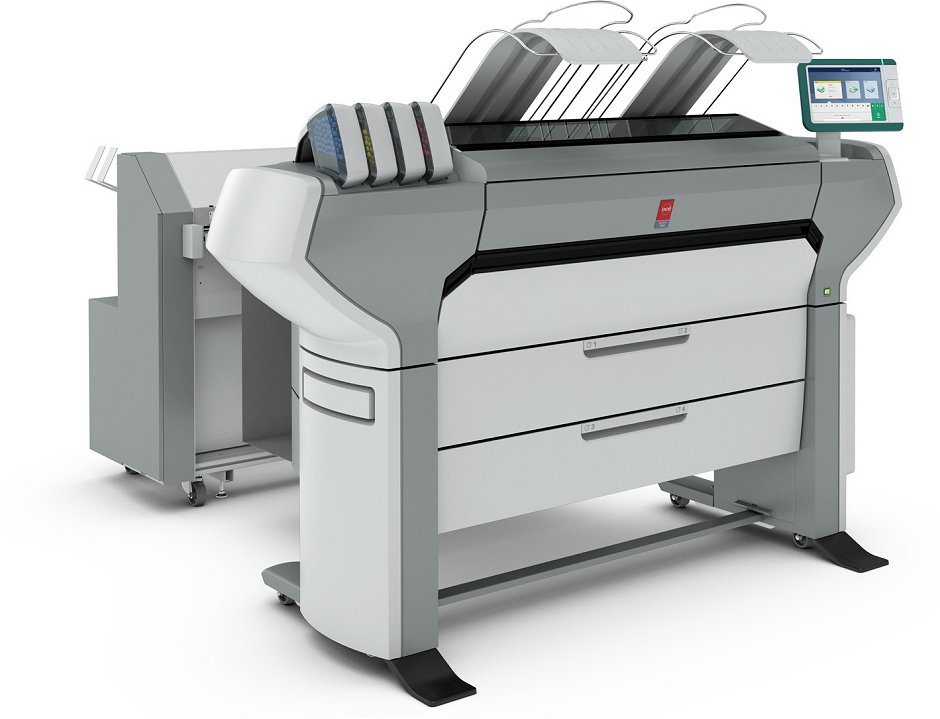 Our plan printing service is perfect for all your construction, architectural, engineering, electrical, and mechanical plans.

We can even print Word documents to make cheap black & white posters and signs.
Large / Wide format printing for A0, A1, A2 drawings and plans
Digitally print from PDF, CAD DWF, DWG & TIFF files.
Scan back drawings to PDF for digital archiving to CD
Enlargements & reductions from your paper originals
Machine folding free as standard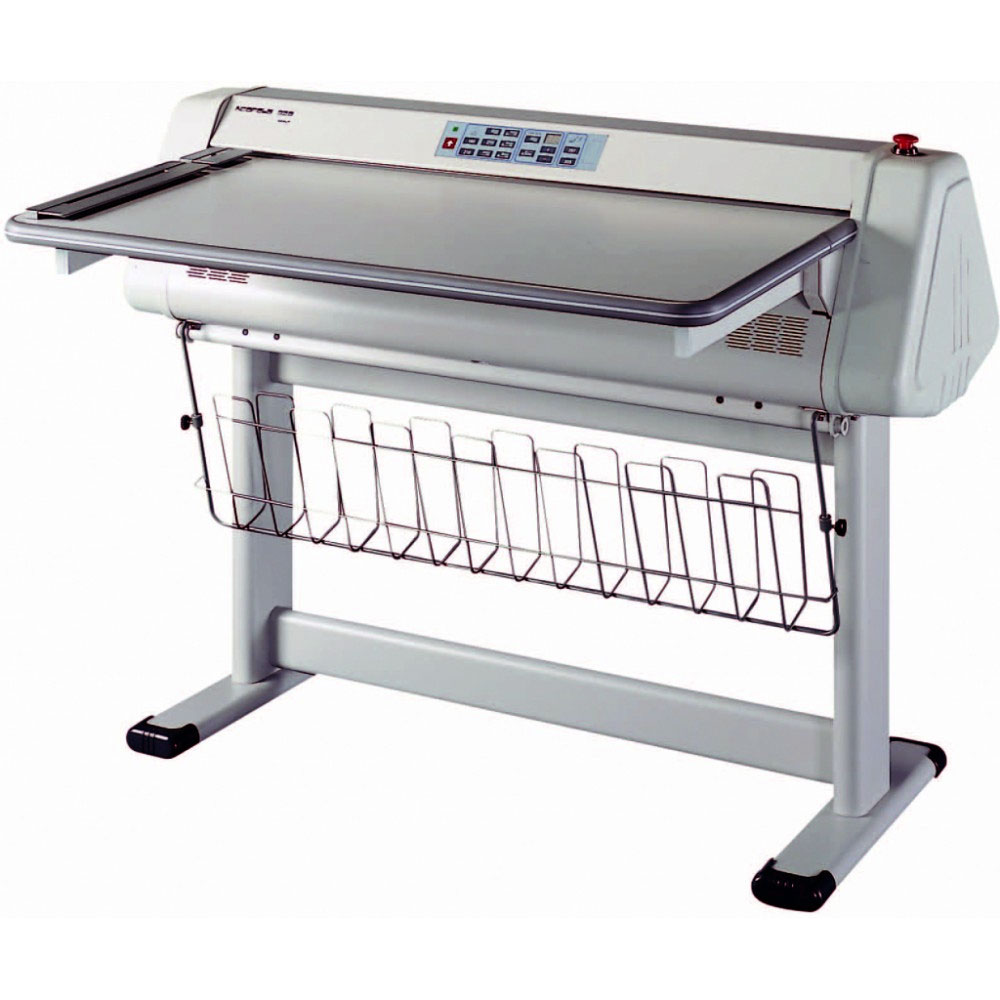 Project Folding Machine
Neolt NeoFold HS is the series of high productivity automatic folding machines, designed to meet the production needs of service centers, technical offices and high-volume office printing. The extraordinary compactness and robustness, combined with versatility and availability in the most common paper sizes, make NeoFold HS the ideal complement to any toner or inkjet printer for CAD and cartography. NeoFold HS lets you fold free-form drawings with any length and DIN standard sizes. The folding pitch is equal to 190 or 210 mm with adjustable margins using the keyboard. The cross fold is selectable between 297 and 305 mm. The paper output is selectable between front and rear, while the practical two-digit display assists the operator to choose the selectable size. The production speed is 35 meters/min and the time of production of an A0 size is equal to 5 seconds. NeoFold HS supports plain paper, sensitive and plotter paper between 80 and 110 gsm.